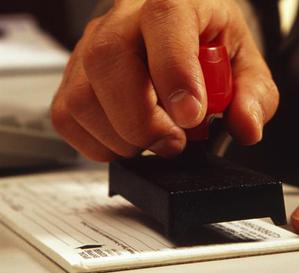 What is a Notary Public?
A Notary Public is a state public officer appointed and commissioned by the Governor of the state that a prospective Notary resides in. Their function is to: administer oaths, take acknowledgments of deeds and other instruments, attest to or certify photocopies of certain documents, and perform other duties specified by law. They are an impartial witness in the performance of these duties. One of the very important jobs of a Notary is verifying the identity of signers of important documents. They are very important front-line workers in the fight against fraud. This course will provide you with the knowledge and training needed to excel.
What you will learn:
What you Can and Cannot do as a Notary
Learn Notary Terminology - This course contains 80 terms
Learn the Various Notarial Acts
See and download and print document examples and explanations
Learn about insurance and bond required to protect both Notary and signer
Several videos from the Instructor
And more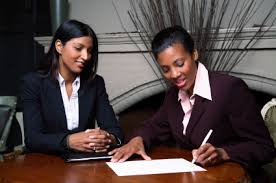 A Notary provides service in business or medical offices and a variety of other settings.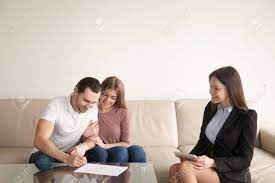 A Notary often provides convenience by travelling to a signers's home.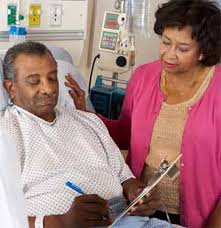 A Notary often works in a hospital, assisted living facility, or a nursingh
Notary Fundamentals Student Reviews
"Very good introduction to the notorization process and responsibilities. I didn't know anything starting out and was having trouble even reading my state's handbook. Feeling much more confident now."
-Michelle D.
"This course was so easy to follow and thoroughly explained the laws, rules and regulations associated with becoming a notary public. The course also went into depth on explaining necessary terminology."
— Angelica R.
Additional Notary Courses
Continue to learn and grow with these additional courses.
Check your inbox to confirm your subscription