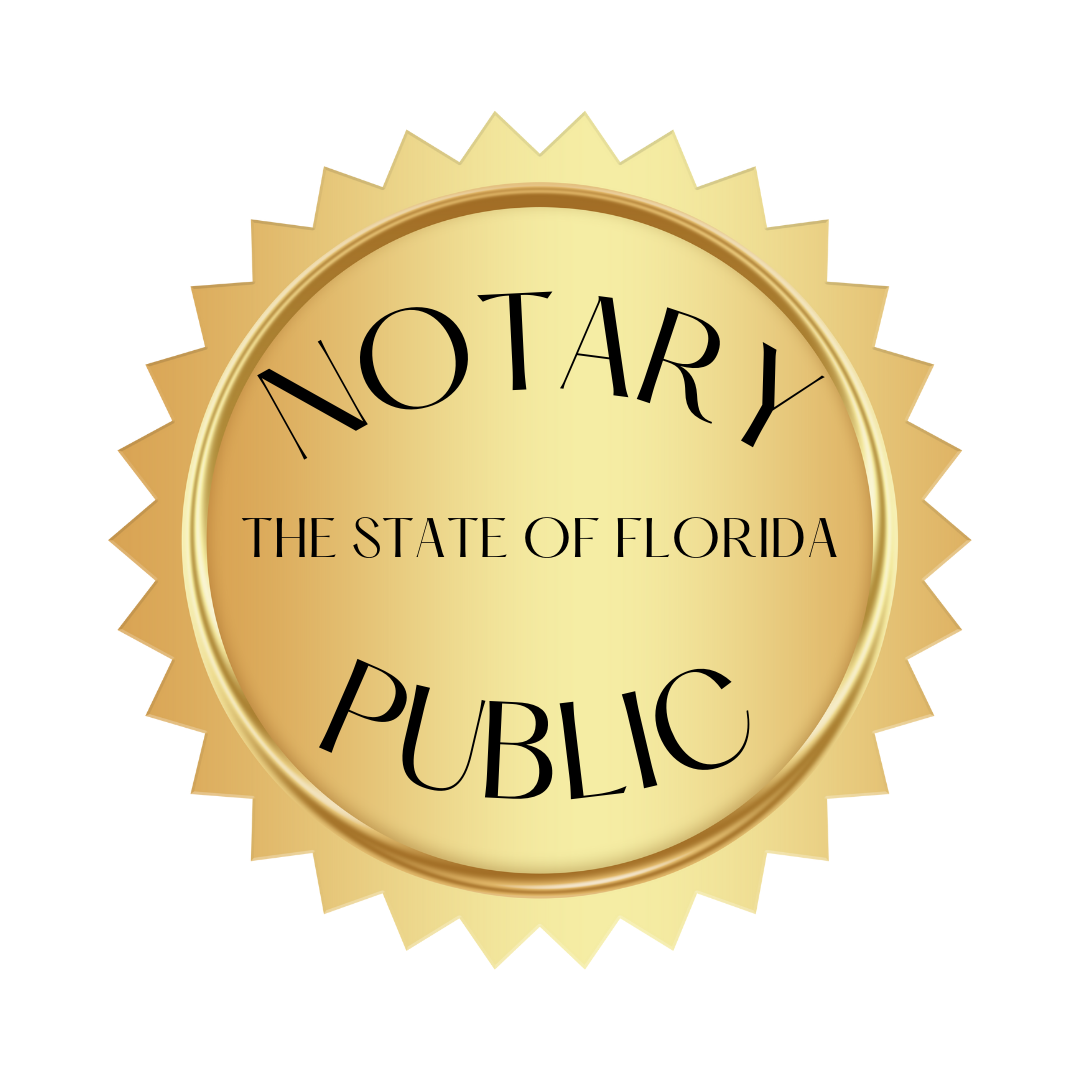 After successful completion of this mandatory 3 hour course, you will have earned the certificate required to apply for a Florida Notary commission. Each section is required to be completed in its entirety to earn the certificate of completion, including the test with a passing score of 80% or better. Print and sign your completion certificate and submit it along with your application.




What You Will Learn
The steps required to become a Florida Notary Public
The powers and duties of a Florida Notary Public
The different types of notarial acts
The methods allowed to identify a document signer
How to avoid practicing law without a license
How to safeguard your notary stamp, seal, and record book
The maximum fees you can charge
The required information you must record in your notary journal
How to execute a proper signing
How to avoid liability
More

Notary Village LLC
Notary Village LLC provides beginner to advanced Notary training. With online, self-paced courses in addition to Live Webinars and in-person training, you can be assured of receiving professional Notary education to help grow your career and business. When taking this course and test through Notary Village, you can receive (at the end of the course) a special discount code for 25% off of all Notary Village on-line self-paced courses for six months to help grow and enhance your notary career.
Check your inbox to confirm your subscription