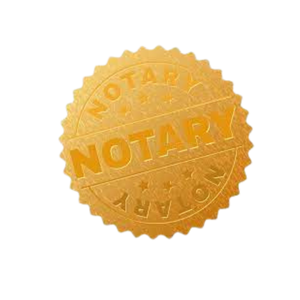 New York state does not currently have a mandatory Notary education requirement. A person must, however, successfully pass a mandatory state test in order to be commissioned. This course is for those interested in becoming a New York commissioned Notary or, if already commissioned, learning New York specific Notary laws. This course also encompasses the general Notary laws and practices that will enable anyone to perform role of Notary Public in this state.
New York administers the test. Details on registering for the state required test are included in this course. The state test is not provided here.


Topics You Will Learn Include:


Notary laws for this state
80 notary terms & phrases
Steps to a Proper Notarization
Electronic & Remote Online Notarization
Apostilles & Authentications
Identification Screening
Avoiding Notary Misconduct
Plus MORE!
Additional Courses
Here are additional courses that complement the course above.

Check your inbox to confirm your subscription